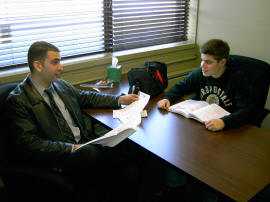 Classes start today and everyday! You will select a self-paced One-on-One Pilot Training program and can start at any time. How's tomorrow sound? We will guide you through the process. We encourage our students to train at least twice a week. Proficiency is the key to a fun and steady learning experience.

We're always Open: Heritage Flight Academy is open seven days a week with flight training operations available around the clock. That's right . . . we're here for you! Also note that all we do is flight training.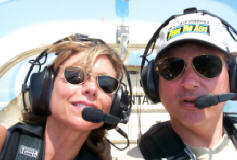 We don't sell airplanes, sell fuel, or do anything that will distract us from assisting you in achieving your aviation goals and dreams.

We only use recommended FAA courses. Each course has a syllabus that has been developed to move you through as efficiently as possible with an emphasis on structure, safety and quality.
---
Please call us today at 800/786.9060 or 631.471.3550 or e-mail us at: info@heritageflightacademy.com. We'll answer all your questions and guide you in a training plan that best suits your busy time schedule.

---